Strategic Planning is about knowing where your business is now and optimizing it for the future.
Optimization of your business's potential requires a reasoned approach. Masthead Financial & Capital Advisors's depth and broad industry experience brings a variety of strategic thought processes to help you find the best solutions to grow and transition your business. It offers the opportunity to establish priorities and know where to focus company energy and resources, improve operational efficiencies, and create a unified vision for the company and ensure that everyone is working towards those common goals.
Strategic Planning Services
Strategic Planning
Company Valuations
Business Acquisitions/ Advance M&A Services

Strategic & Investor Acquisitions
Partner or Management Buyout
Family Succession & Capitalization

Business Exit Situations/ Exit Planning

Mergers & Acquisition
Employee Stock Option Plan (ESOP)
Investor Buyout
Preparing a company for sale

Capitalization Assessment & Optimization Strategies
Value Creation Initiatives
Risk Assessment
Due Diligence for Buyers and Sellers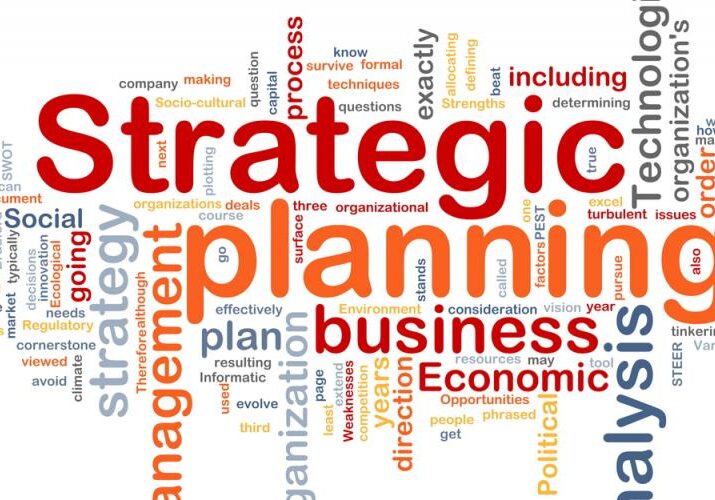 Questions?
Contact us for more information on our services.