About Masthead Financial & Capital Advisors
Driving change at your business is an ambitious endeavor. The transitional and transactional realms of business can distract you from the core day-to-day operations. Our team at Masthead Financial & Capital Advisors is experienced in navigating those uncharted waters and can help you manage risk, seize opportunities and maximize the valuation of your largest asset, your company.
We believe the best way to help our customers is to build meaningful relationships and work with them to explore, leverage and execute potential opportunities where passion and purpose come together--- the owner's "passion" for his company, and Masthead's purpose of "furthering the strategy."
We will do this by leveraging all our expertise and resources, both internal and external, to execute transactions that further the mission of your company.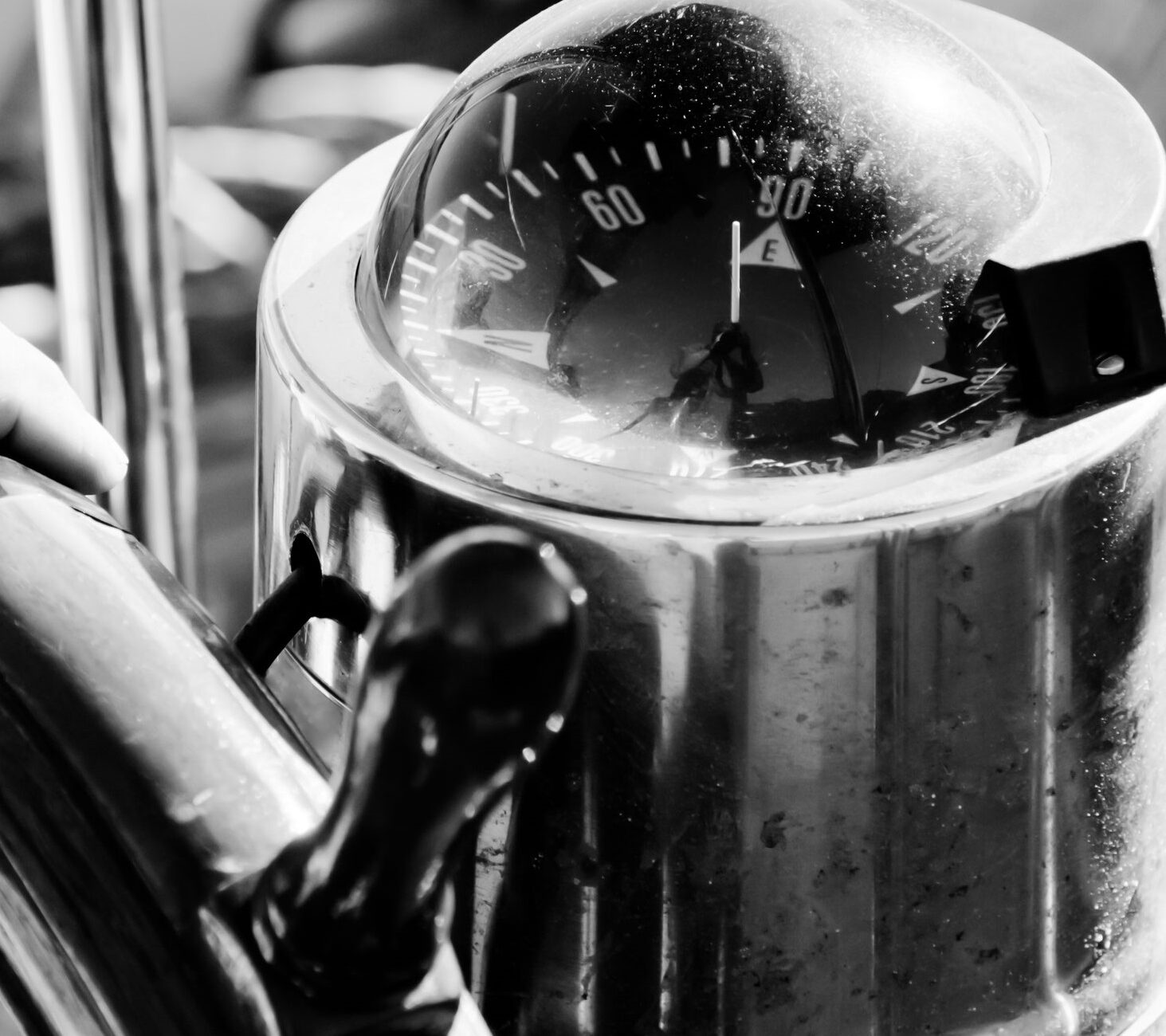 Our Mission
To provide the highest quality work, and team to propel our customers towards their goals to enable long-term sustainable growth.
---
Our Core Market
Lower Middle Market Businesses, Family Owned Businesses, Institutional Investors, and Private Equity Firms.
---
For More Information
Contact us today to learn more about our services.